April 23, 2014
TRY has continued to loose value against GBP and USD.
Recent negative comments from IMF, Moody's and Morgan Stanley pushed the Turkish Lira value down. Also, UK and Euro zone low inflation rates caused the TRY to weaken further.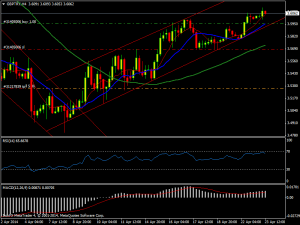 Investors are keeping eye on tomorrow's Turkish Central Bank (TCB) interest rate decision, which will make the Lira more volatile.