February 8, 2016
The jobs reports on Friday indicates that FED might further hike rate in the next FOMC meeting, although, NFP figure was below expectation but it's still on the 200,00 average jobs from subsequent months till date. Other economic data released on Friday shows that the Labour market is on full recovery. Unemployment surprisingly dropped to a record low of 4.9% while Average Hourly Earnings also increased from 0.0% to 0.50%. This set of data sends a signal of possible rate hike.
Markets reacted to the news in a positive way as USD rallied across the board, EURUSD coming off the highs of 1.12 and USDJPY rallied a bit to the highs of 117. The market reacted in a negative way just as expected because of the expectation of a possible rate hike, the stock market dropped across the globe. Gold also dropped from the 3 months high at $1173.
This week will be a bit quite as most Asian market will be closed for bank holidays. The FED chairman will give her testimony later in the week   (Wednesday) and Friday is the busy day to watch. German GDP will be released and retail sales data from US will also be out.
Some technically level to watch on some instruments like Eurusd is 1.10. as long as the level holds, Euro remains bullish. USDJPY trading below 120.0 indicates more downside to come
Fig: 1 Eurusd Daily chart showing the 1.10 support level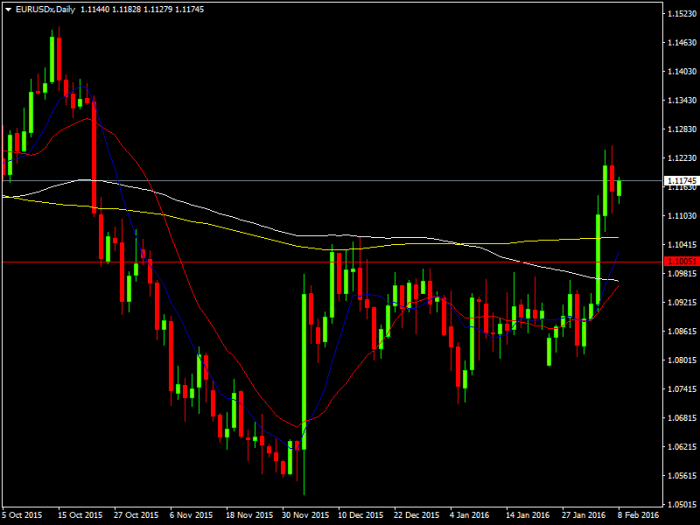 Fig 2: USDJPY Daily chart showing 120.0 support level.